关于我们
Excellence in Advance Insulation Materials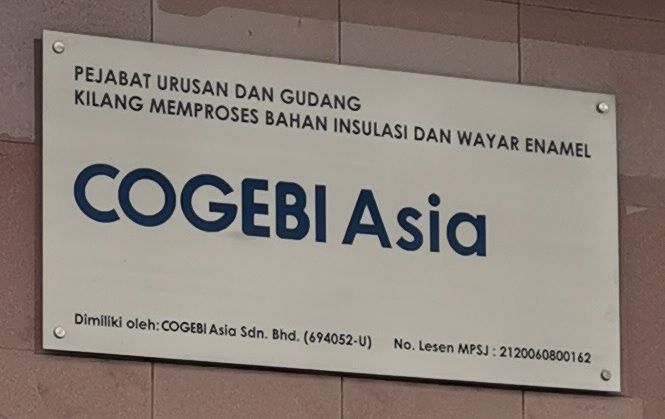 Cogebi Asia was established in Malaysia since 2005. We are the manufacturing center for advance insulation materials and products of predominantly mica, exporting to global companies located all throughout Asia.
Our expertise and know how enables us to produce insulation components and solutions for the application in a wide array of industries such as Wind Generation, Fuel Cells, Aeronautics, Automotive and more.
We have a team of passionate people whose goal is to improve our customers' business with innovative insulation solutions.

We are also ISO 9001: 2015 certified.

Serving high quality advance insulation products in Asia

Our business reach serves the entire market through branches, partners and distributors located all over Asia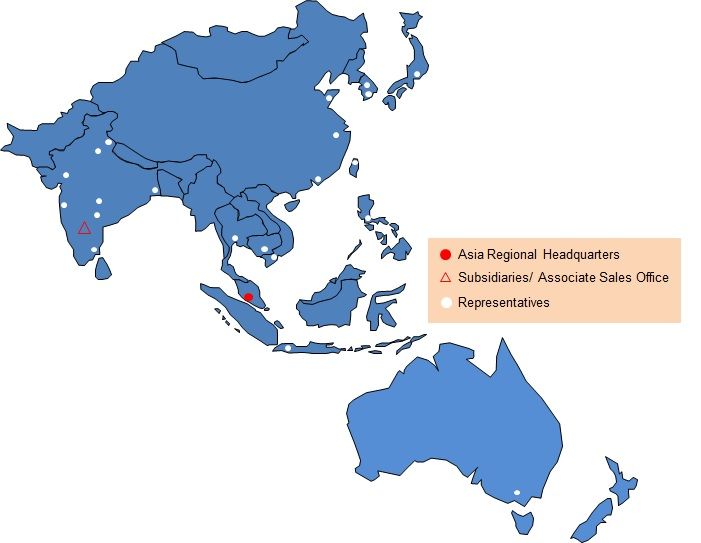 VALUE

Creating Value to support our customers' business growth

WIN WIN

Partnership with Customers, Channels, and Suppliers

INNOVATION
Continuously improve on the quality of our products and services