About us
Excellence in Mica

Cogebi Asia was established in Malaysia in 2005 to serve Asia that was in growing need for high quality mica insulation materials.
We are part of the ELINAR COGEBI Group of companies with a global presence worldwide.



From its humble beginning, it has now transformed into a manufacturing hub for insulation products, services and solutions, throughout major countries in Asia.
We are have a team of passionate people whose goal is to improve our customer business with innovative insulation solutions with mica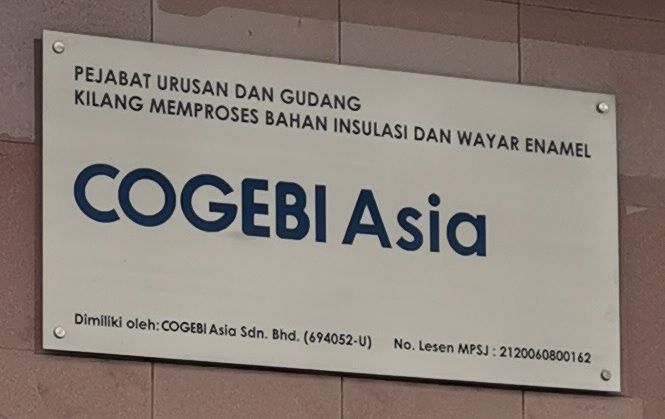 Serving high quality products in Asia

Our business reach serves the entire market through branches, partners and distributors located all over Asia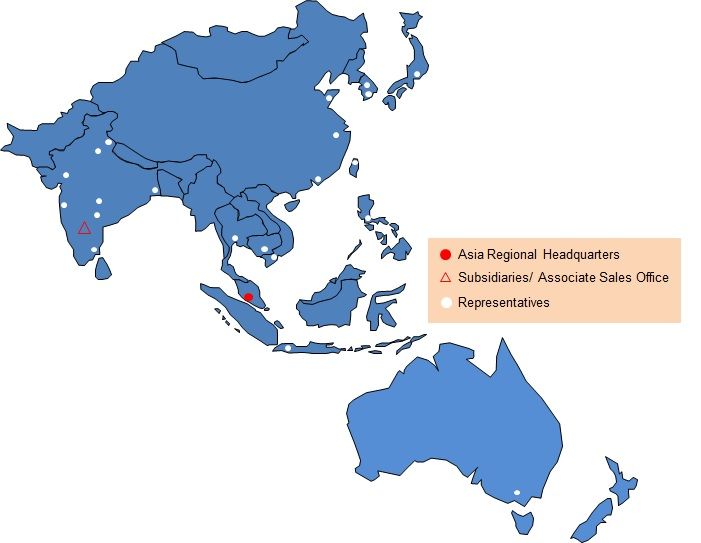 VALUE

Creating Value to support our customers' business growth

WIN WIN

Partnership with Customers, Channels, and Suppliers

INNOVATION
Continuously improve on the quality of our products and services