FIMIC®
Under the registered trademark FIMIC®, COGEBI Asia manufactures a range of mica insulated copper conductor that are ready for immediate use by cable manufacturers worldwide.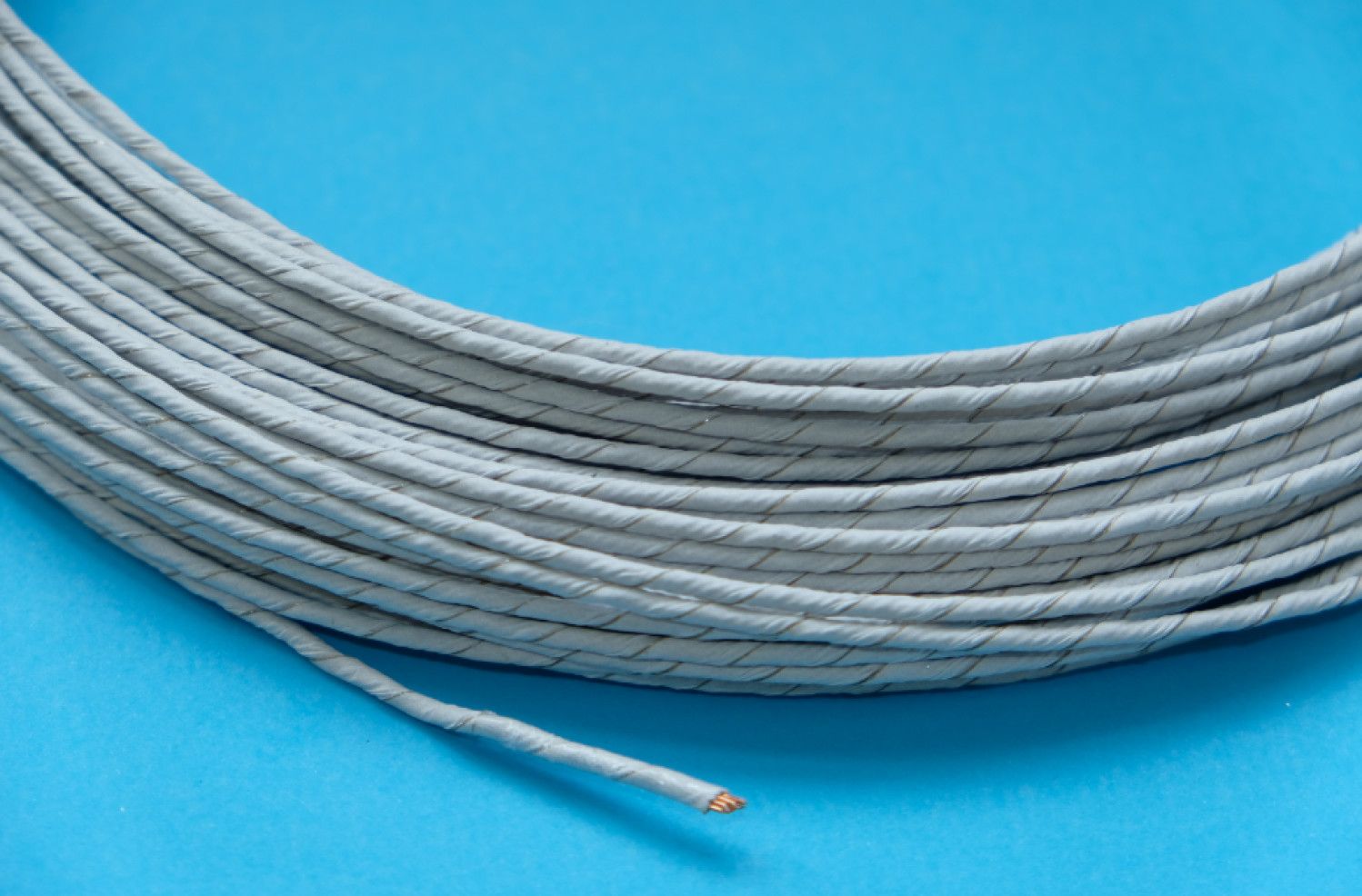 FIMIC® is suitable for use in making Fire Resistant Cables of various standards ranging from BS 6387CWZ, EN50200 and AS3013. It is type tested internally and also at independant laboratories in accordance to the necessary fire standards.

If you are looking to
a) Improve the design of your Fire Resistant cable
How to make your cable thinner? How to tape it faster? How to use less mica but without risking performance? How to reduce production rejects or defects?

b) Reduce the wastage of mica used in making fire resistant cable
How to not waste mica usage? How to not overstock and let shelf live expire? How to keep the right combination of widths, and different tape types?

c) Increase flexibility in supply and demand peaks
How to have be able to overcome sudden rise in demand due to a compelling tender? How to cope with capacity when market is slow and not over invest in machines?

d) Minimum investment with maximum return in the starting of production
How to ensure quick return on investment in the investments to start making FR cables?

FIMIC® is the right product for you.
Our conductor sizes ranges from;