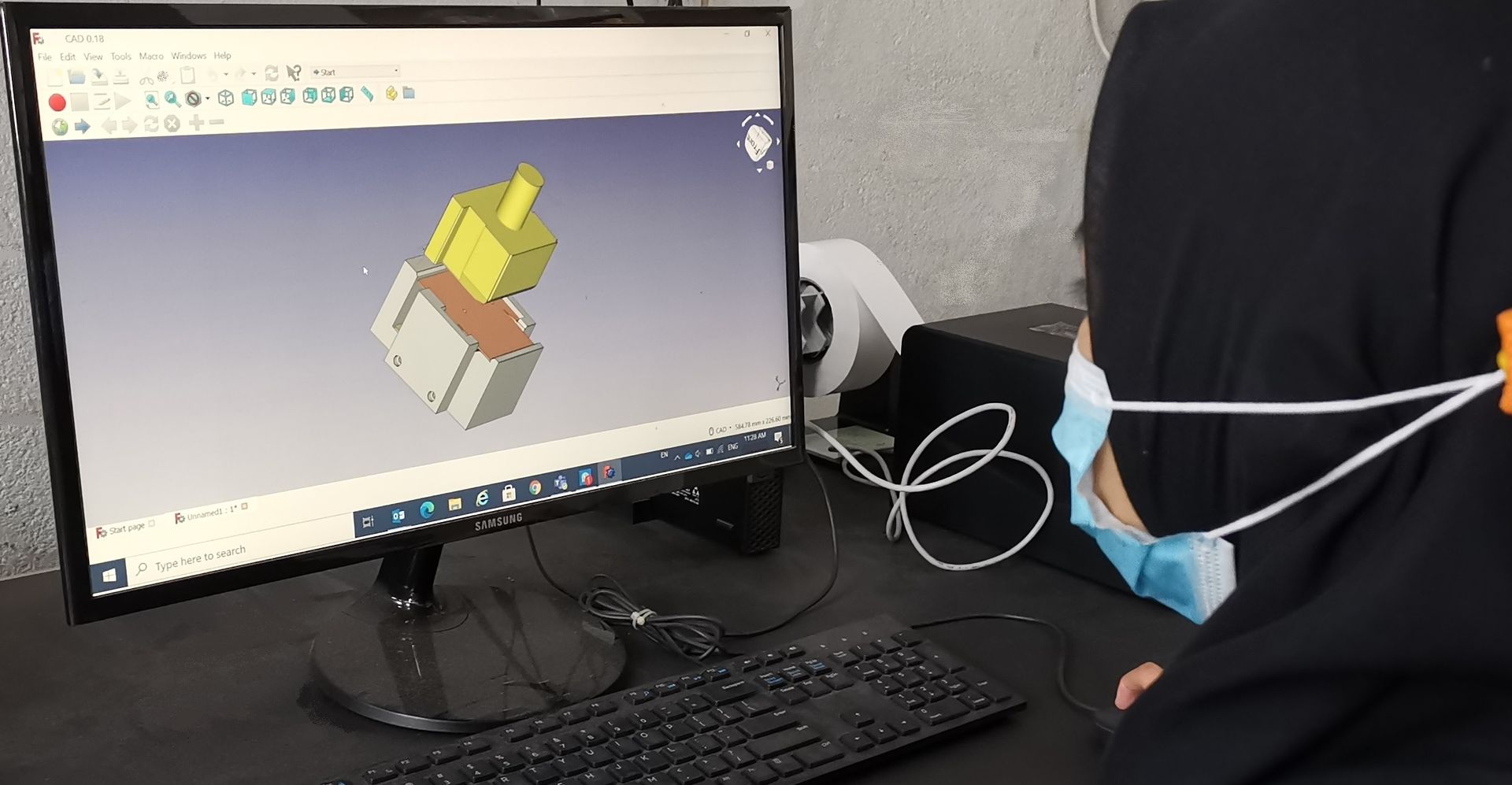 Insulation Design and Manufacture [IDM]

We have expertise to design, manufacture, and sub assemble insulation components for our customers. Our team of global experts can help you to solve insulation challenges with product and project design.
Machining, Cutting, and Punching Services

Our in house capability for machining, drilling, cutting, sawing and punching can produce insulation material profiles of various shapes and dimension according to your requirement.
We have in depth experience and knowledge of advance insulation material types and design capabilities that can support your product development.
Taping Services
Our facility for taping is one of the most advanced and equipped in the region. We have 10 units of taping machines that can wrap materials onto round copper conductors in high speed.
Fire Integrity Testing for Cable

Our laboratory is equipped with a BS6387 fire test rig. This is used for verifying the integrity of the mica wrapped conductors that we produce. We also have the ability to conduct EN 50200 type testing within our group of companies.
Spooling Services
We have high precision controlled winding machines that can slit and wind your materials into spools of various dimensions. The characteristics of the spools can be customized to your requirement.

Slitting Services

Our machines are equipped to slit and rewind highly sensitive and fragile materials. They are sufficiently precise to control the right amount of tension required for each roll that you need.
Precision Coordinate Measurement Machine [CMM]

Our State-of-the-Art CMM machine enables precision measurements be made on insulation components we produce that requires high dimensional accuracy.