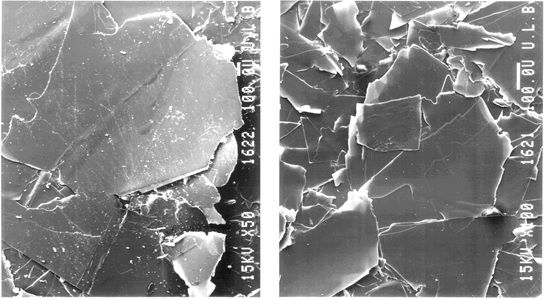 Mica Powder
Mica Powder is a mineral with high quality aspect ratio. It is chemically known as Alumina Silicate. It is fireproof in nature with low heat thermal conductivity and excellent thermal stability.

It is ideal for applications for Welding electrode flux, furnace coating filler, etc.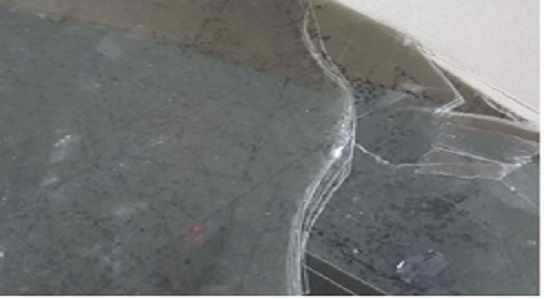 Mica Flakes
These are raw mineral mica trimmed to various sizes to meet your insulation requirements. It can be used for furnace, substrate for semiconductor industry, insulation gap spaces, etc.